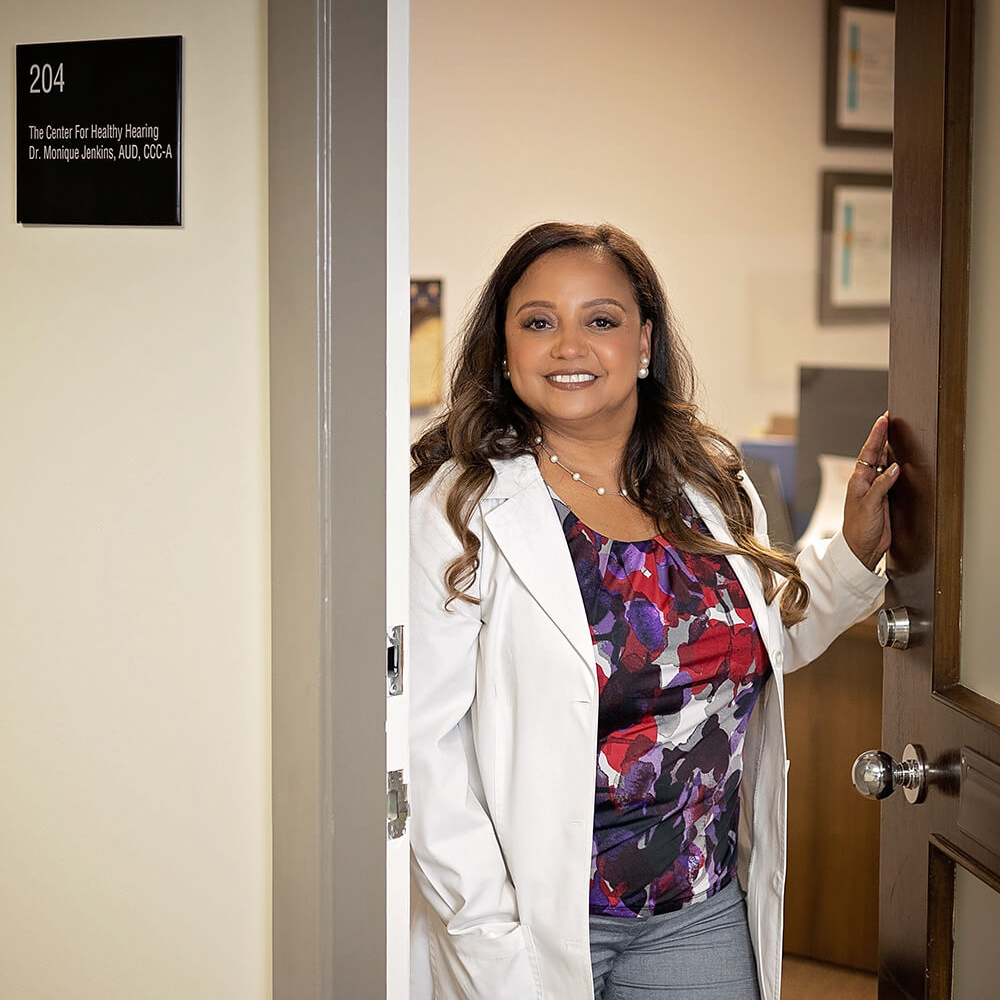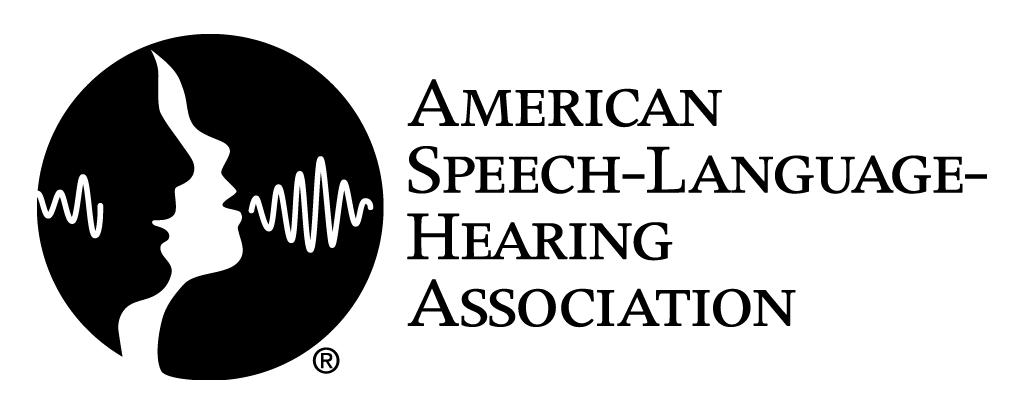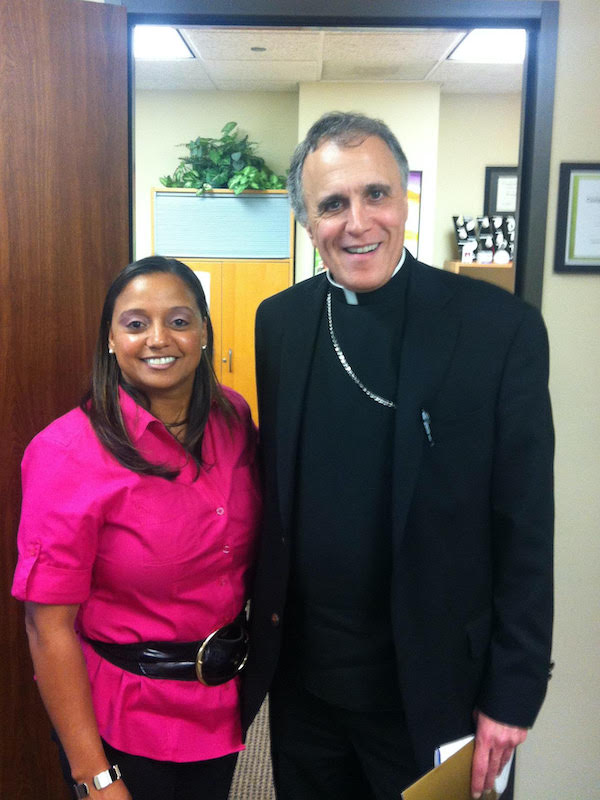 Cardinal DiNardo and Dr. Jenkins
Monique P. Jenkins, AuD., CCC-A
Monique P. Jenkins, Doctor of Audiology for The Center for Healthy Hearing in Houston, TX, has more than a decade of audiology and hearing aid experience. Dr. Jenkins is a member of the American Speech and Hearing Association (ASHA), Texas Academy of Audiology (TAA), Academy of Doctors of Audiology (ADA), and Delta Sigma Theta Public Service Sorority.
While Dr. Jenkins previously fitted hearing devices on both children and adults, the adult population is now her primary focus, with a concentration on reconnecting families, friends, and co-workers back together again through better hearing.
Dr. Jenkins is enthusiastic about her work as an ASHA audiologist in Houston and how it impacts communities of people with hearing needs. This passion is what drives her to stay at the forefront of technology and advancements in the industry. Dr. Jenkins is a native of New Orleans and received her B.S. from Xavier University of Louisiana, and her M.S. from the University of Southwestern Louisiana before completing her Doctor of Audiology at the University of Florida at Gainesville.
Dr. Jenkins has worked on significant research projects, in her distinguished career, most notably heading the First Newborn Hearing Screening Program for Lyndon B. Johnson Hospital in Houston Texas. The program received "Excellent Status" under her supervision. She also worked as a staff audiologist at the largest school district in Houston (HISD). She has training in specialized hearing conditions and solutions to improved hearing and communication. Dr. Jenkins has served as a contract Houston ASHA Audiologist to hospitals, clinics, and hearing aid centers in Houston and surrounding areas. Experienced with excellent and well-known hearing aid manufacturers, her focus is to provide affordable, Bluetooth-compatible, and rechargeable hearing devices to her patients.
Dr. Jenkins came to Houston for the opportunities and great strides in the field of Audiology. When she is not working in the clinic or contracting her audiology services, she enjoys giving back to her community by providing free hearing aid checks to her church members and volunteering with The American Red Cross as well as at school and church events educating and recruiting those who are interested in the field of hearing sciences. She calls Houston home and enjoys every moment outside of the office with her family.
Doctor of Audiology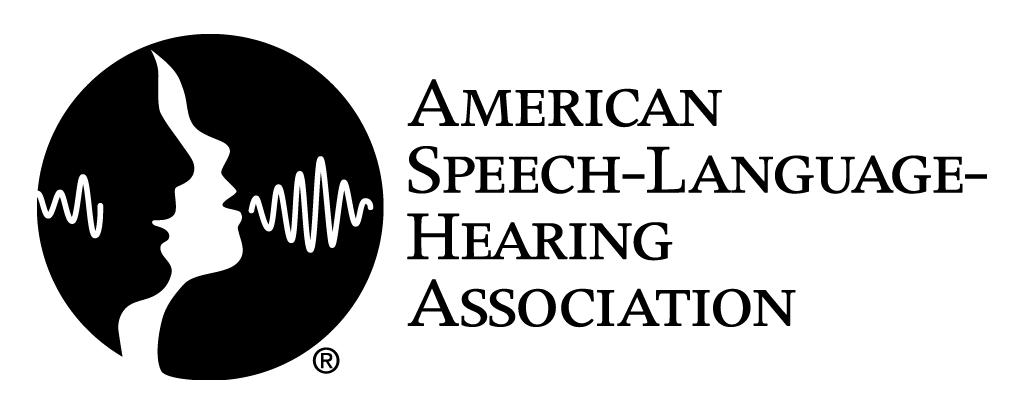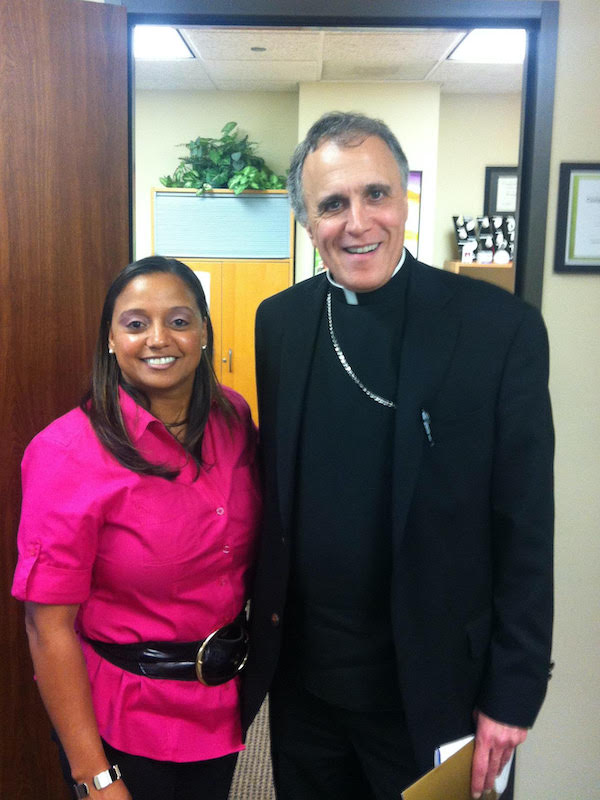 Cardinal DiNardo and Dr. Jenkins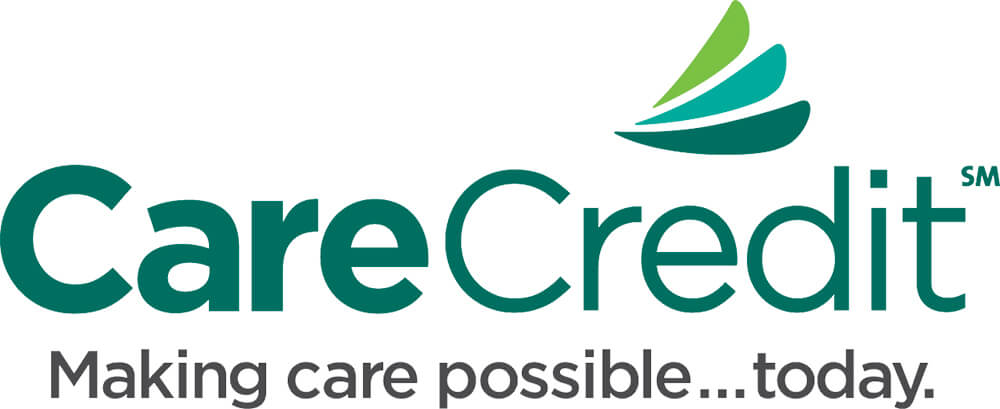 If you want to get started with reconnecting with family and friends, please complete the contact form and we will get back to you about setting up a payment plan through CareCredit.